Family Fun
Discover events and activities for visitors of all ages.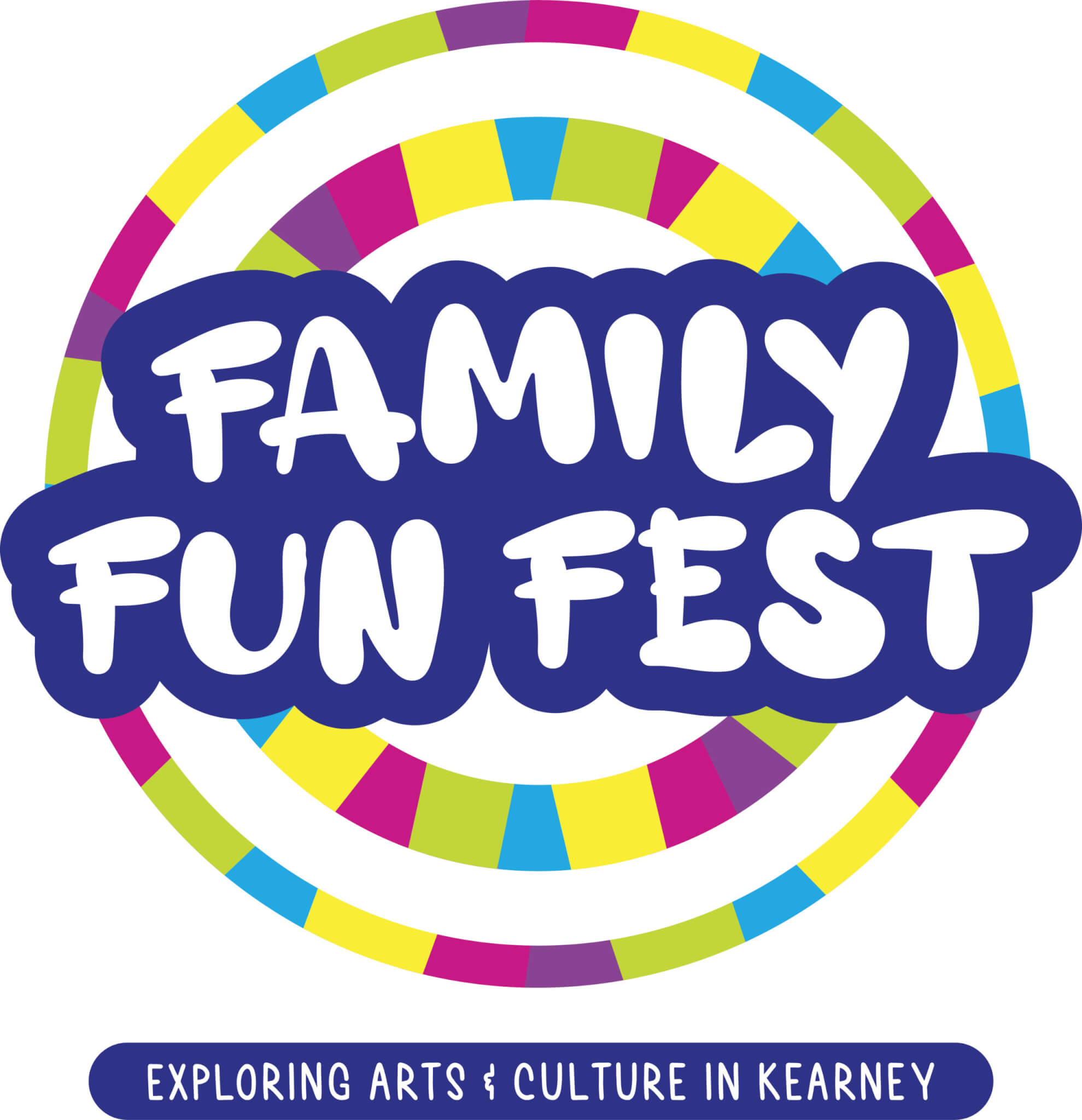 Family Fun Fest-2023
Cancelled due to the weather.
The Bricks, Downtown Kearney
Come experience some of the best dining, shopping, and entertainment in Kearney!
The Archway
Share an epic adventure in American history that your whole family will enjoy.
The Kearney Area Children's Museum
We inspire play, exploration, and discovery through interactive experiences.
Kearney Family YMCA
Discover the Creative Arts at the Y.
Kearney Public Library
Books, technology, and a makerspace to spark your imagination and feed your mind!
Crane River Theater
Breathtaking scenery, award-winning costumes, artful direction, and Broadway-caliber talent right here in Kearney!
Nebraska Firefighters Museum
Dedicated to the importance of fire prevention and to the courageous firefighters of Nebraska – past, present, and future.
Classic Car Collection
An entertaining yet artful perspective on the major role that the automobile has played in our history, culture, industry, and innovation.
The World Theatre
See classic, family, and independent films in Downtown Kearney.
Museum of Nebraska Art
Where the power of art captures the spirit of Nebraska.
Trails and Rails Museum
Preserving our past, moving toward our future.
Kearney Community Theatre
Now in our 44th year entertaining, educating, and inspiring the public through theatrical arts, for the community, by the community!
Kearney Creates
We chronicle and celebrate the outpouring of creativity unique to the heart of Kearney Nebraska.