Outdoor Fun
Enjoy outdoor adventures including the annual sandhill crane migration and more.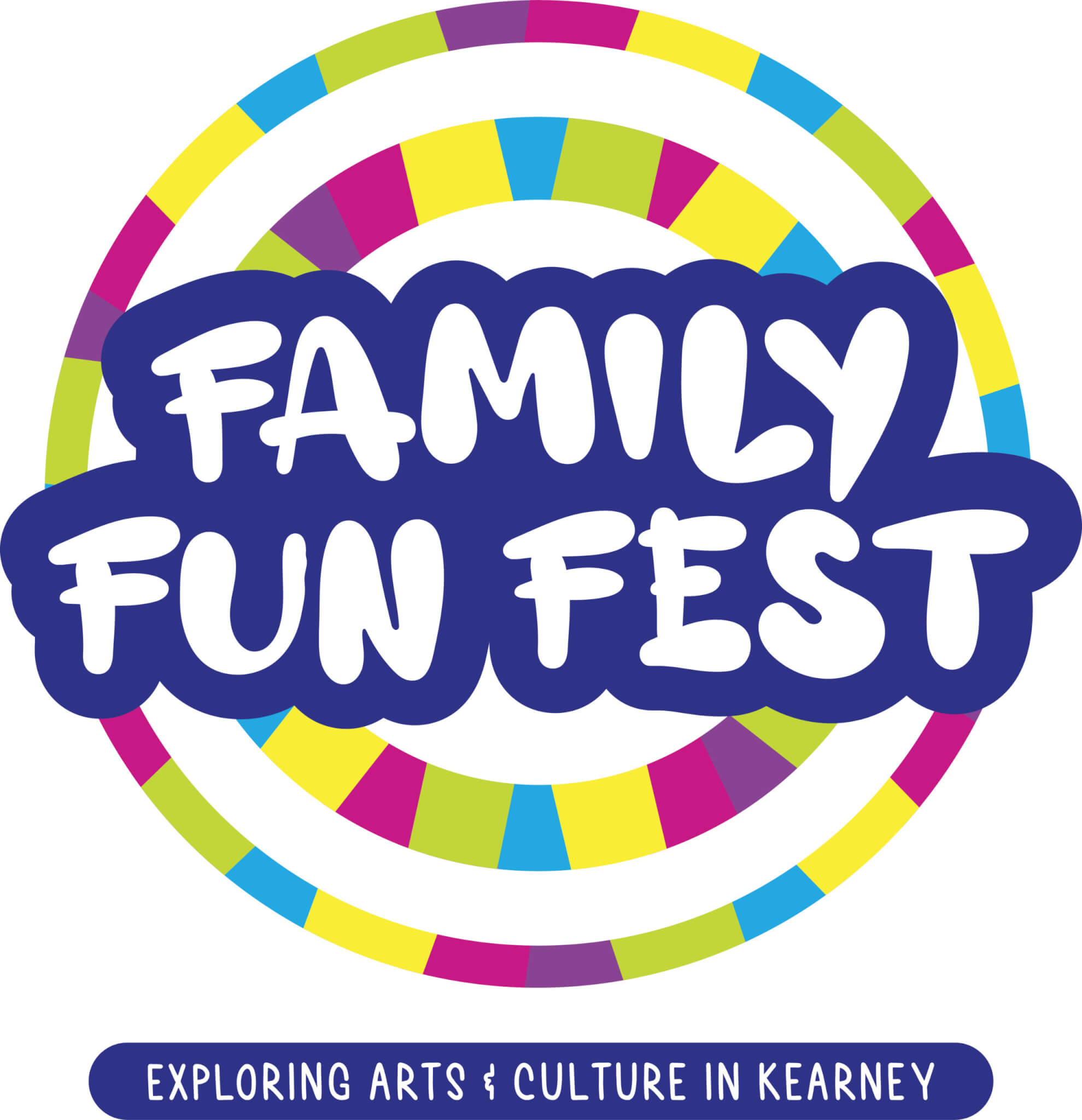 Family Fun Fest
Watch for future plans.
Audubon's Rowe Sanctuary
Focused on the conservation of the Platte River ecosystem and the birds that rely on it.
Crane River Theater
Breathtaking scenery, award-winning costumes, artful direction, and Broadway-caliber talent right here in Kearney!
The Bricks, Downtown Kearney
Come experience some of the best dining, shopping, and entertainment in Kearney!
Kearney Artist Guild
Enhancing the creative art experience in Kearney with 50+ years of Art In The Park.
Kearney Area Arts Council
Since 1976, KAAC has promoted the arts in our community through Concerts in the Park, scholarships, and funding local arts events.